Physical activity leaders hold "come-and-try" sessions in Sweden
Posted September 22, 2020
After postponed dates due to Covid-19, August and September are now finally the time for the Intercultural Coordinators of Physical Activity (ICPAs) in Sweden to hold their "come-and-try" events in Gothenburg and Vänersborg.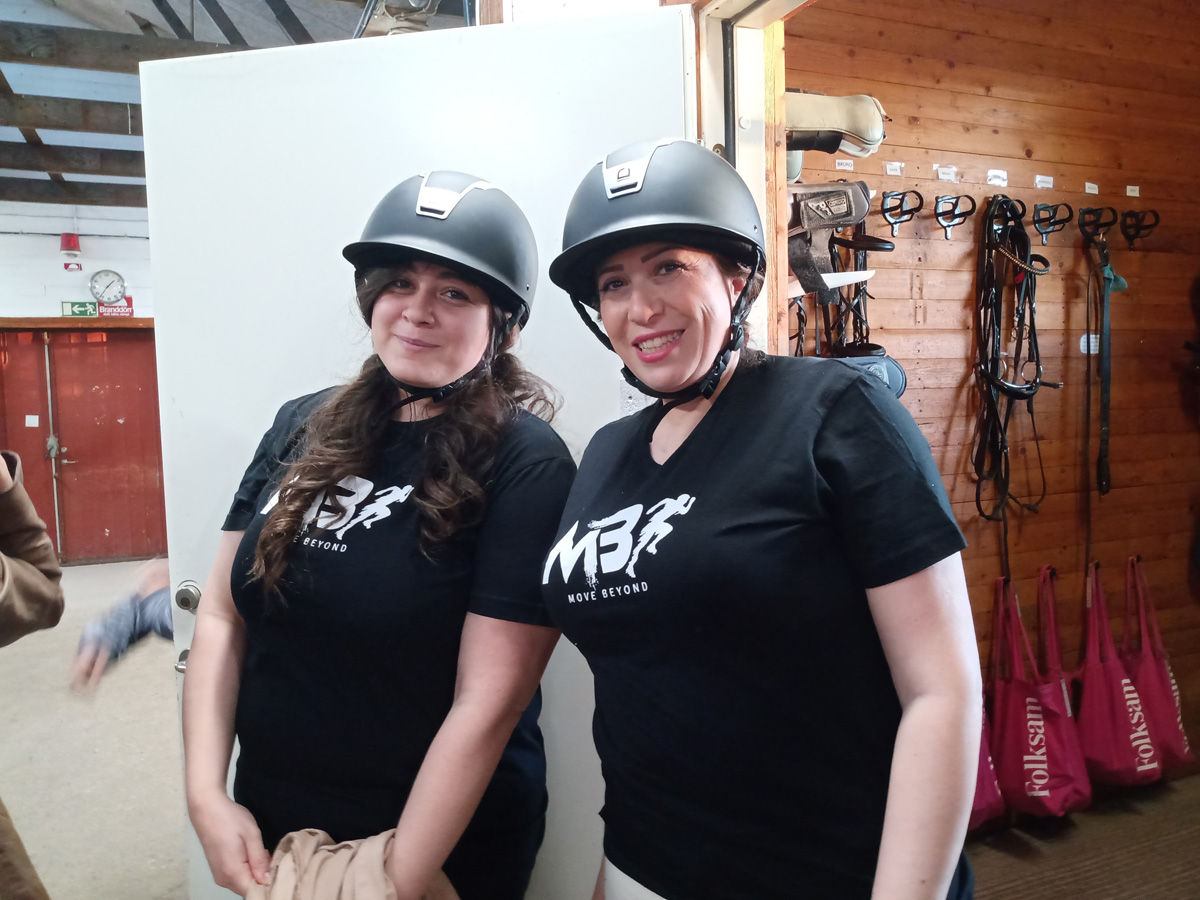 Ali Alizada and Rohullah Safdari, who are two of eight ICPAs trained as part of the MOVE Beyond Swedish pilot project, coordinated by StreetGames Gothenburg (RF-SISU) and Save the Children Region West, held badminton, martial arts and running training sessions as well as boxing and self-defence classes for locals to come and try on 29 and 30 August.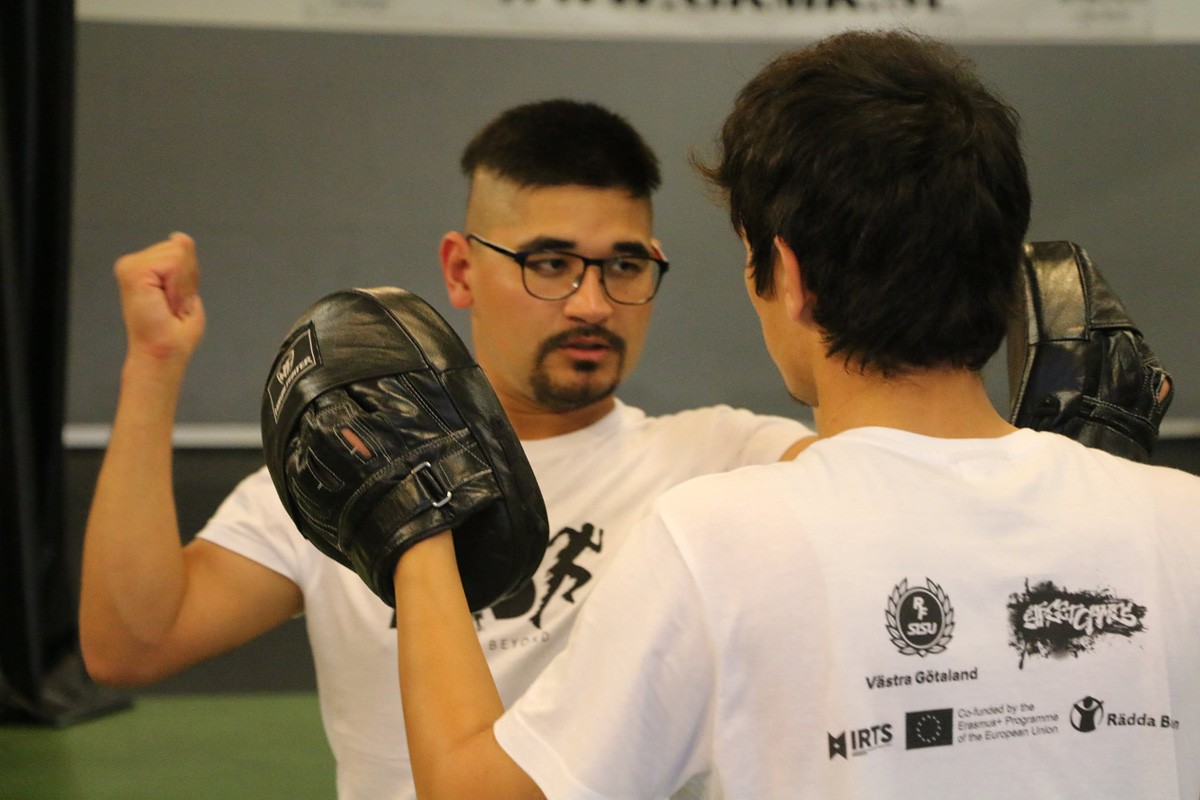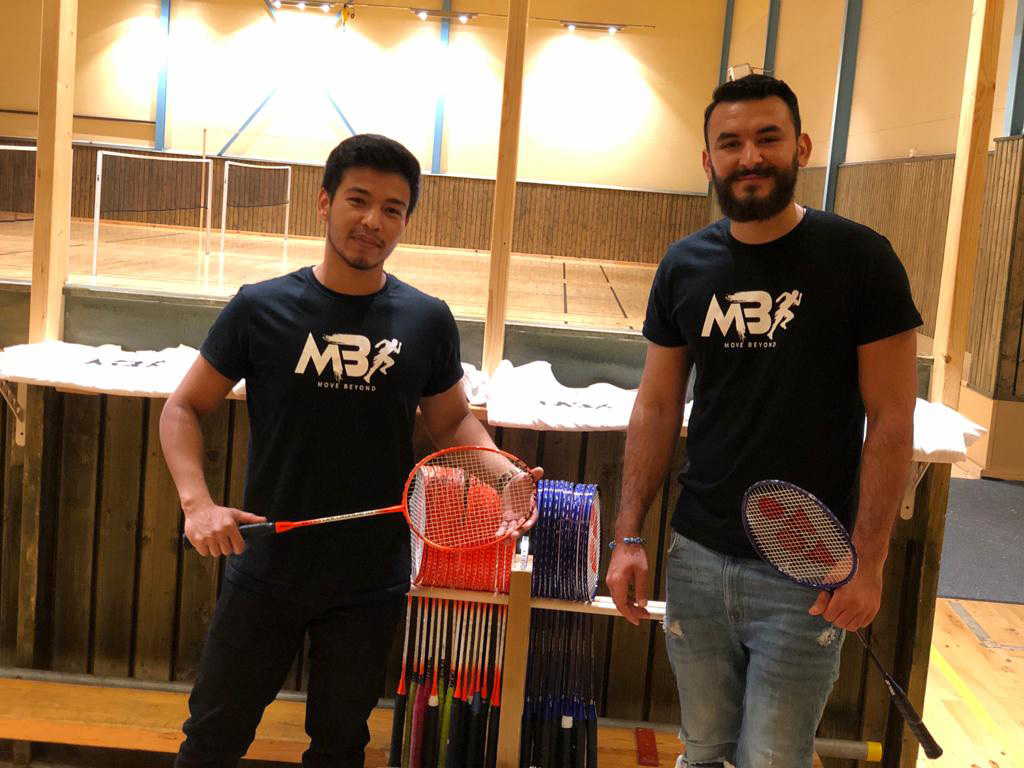 Perfectly timed with beautiful sunny weather in Sweden, cricket training sessions were also held under the blue skies and, in September, horse riding was on the programme too!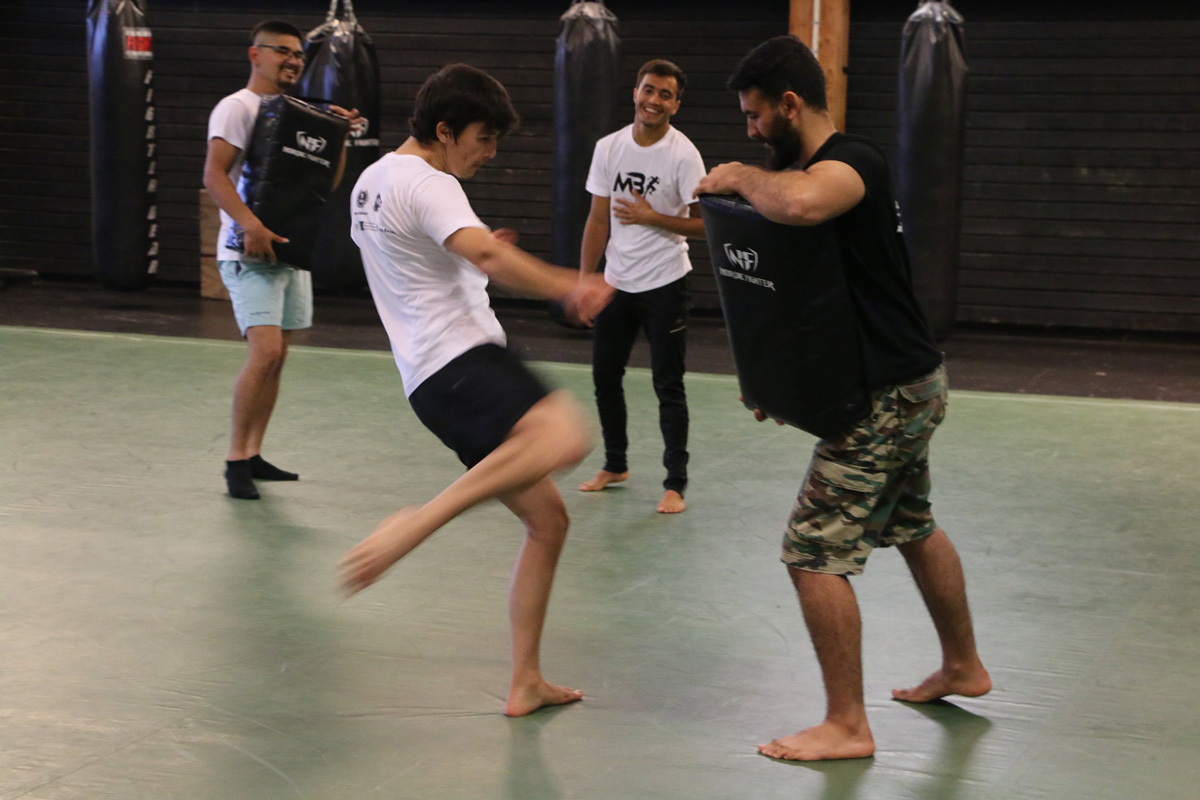 The multiplier event for the MOVE Beyond pilot in Sweden was also postponed from April to 16 October, where the ICPAs will share how they have – and will continue to – organise their own sports activities during two-year Erasmus + project and beyond. It will also highlight the successful collaboration across organisational boundaries between Save the Children and RF/SISU Västra Götaland to identify tools for increased inclusion of asylum seekers and newcomers through sports.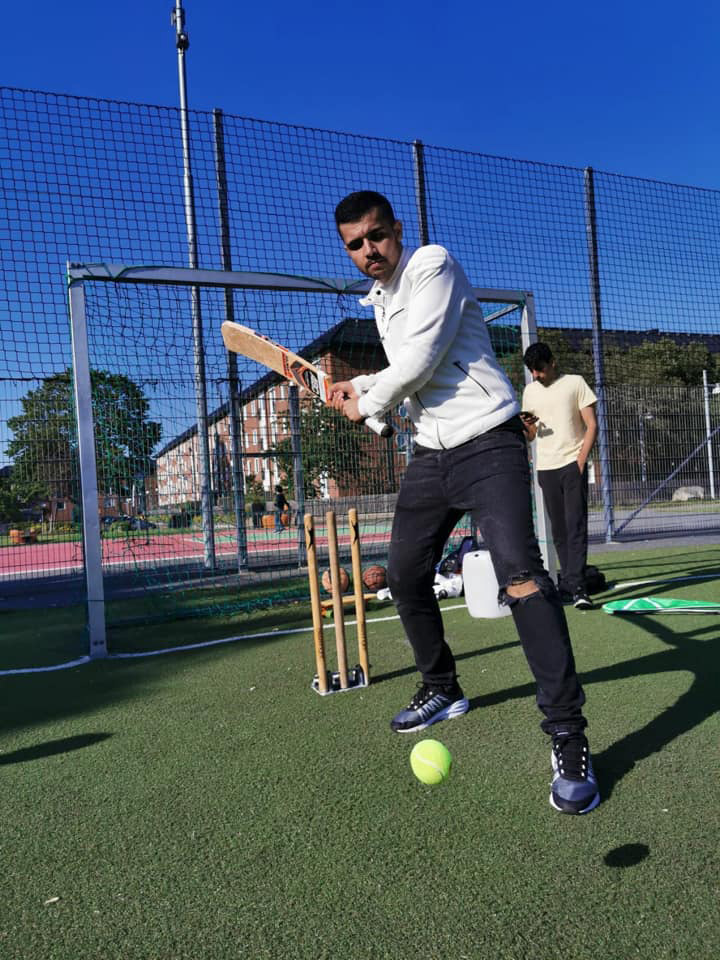 Hear more about the pilot in our podcast below.