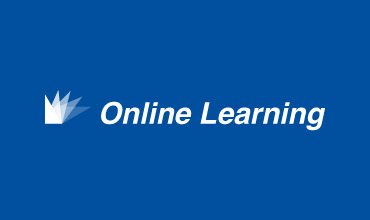 Learning from Experts' Examples
When you have completed the Theory of Change course, you can move on to discover a range of good examples from experts working in the field of IRTS that have already achieved positive social impact and social change. This course will present selected cases, videos, interviews and podcasts from more than 30 leaders, experts and volunteers who share their experiences and facilitate the learning experience.
Coming in 2021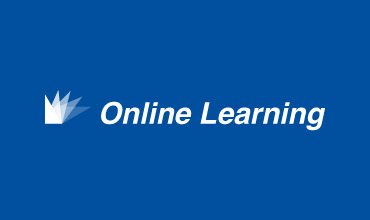 Advocacy for Integration of Refugees Through Sport
This course will provide general knowledge about advocacy and tips on how to be successful in raising awareness of the value of IRTS. By completing the course, you will invest time in reading, listening, learning by doing advocacy, understanding advocacy and its purpose, and distinguishing between different types of advocacy. The learning journey will be composed of activities with a practical approach, based on informal and non-formal education, prepared by leading European organisations who are experienced in advocating for the Integration of Refugees Through Sport.
Coming in 2022