IRTS Mentoring Programme launch set for September
Posted August 6, 2020
By Laura-Maria Tiidla, ISCA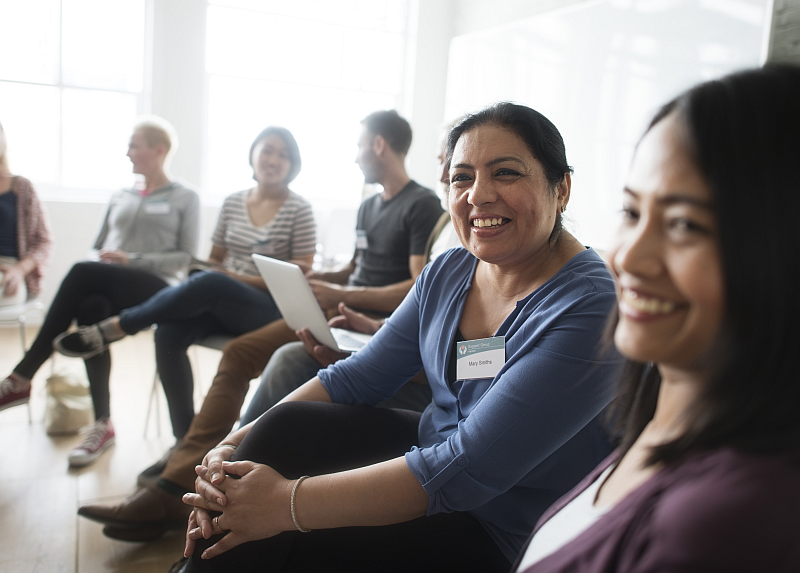 Photo: Shutterstock
The open call to find 12 mentees to take part in the Integration of Refugees Through Sport (IRTS) Mentoring Programme closed on 5 August, and we've had 32 of applicants from 23 countries who put themselves forward for the unique chance to be mentored by an expert from the IRTS field.
The mentors are equally excited about the evaluation of mentee applicants in August, which will finalise the selection of the mentorship pairs. The pairs will embark on a year-long developmental journey to build their capacity and increase their network while being supported to create meaningful change in their local communities.
The programme's timeline will encompass an online kick-off meeting in September followed by an offline meeting in November in Copenhagen and then continuing with monthly 1-on-1 meetings until everyone meets again in person in October 2021 for the MOVE Congress (date and location to be announced).
As this is only the beginning of the Mentoring Programme, you still have a chance to join the next round (as a mentor or a mentee) in summer 2021 for the next cohort. We encourage you to follow the irts.isca.org website for updates and keep an eye on the ISCA Newsletter for future announcements.
The IRTS Networking Platform is co-financed by the European Commission under its 'EAC Sport as a Tool for Integration' funding stream.
Contact:
Laura-Maria Tiidla
ISCA IRTS Mentoring Programme Coordinator
lmt@isca-web.org