Intrecciante football team returns to training – in the mountains!
Posted September 9, 2020
Last month the football team Intrecciante a.s.d., which is part of the MOVE Beyond project, restarted its activities in the Northern Italian city if Trento. Now, they are waiting for the start of the football Championship after a long break due to the Covid-19 lockdowns.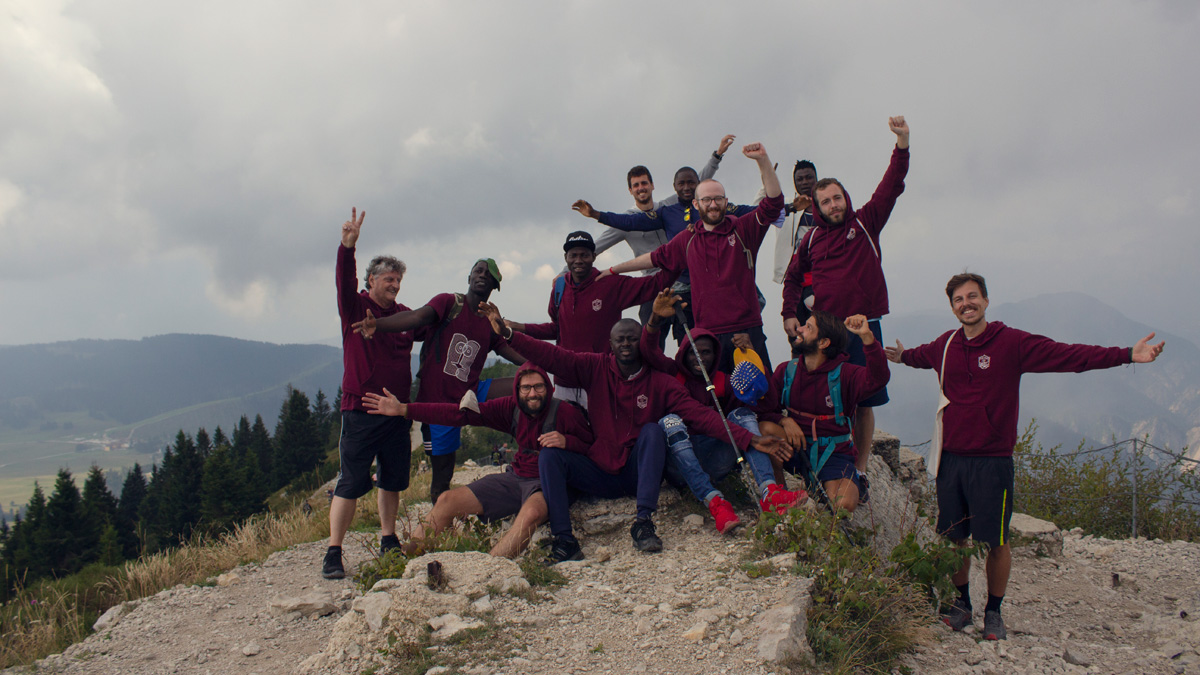 In early September the team came together for a two-day retreat to strengthen group bonds, get to know each other better and welcome new players.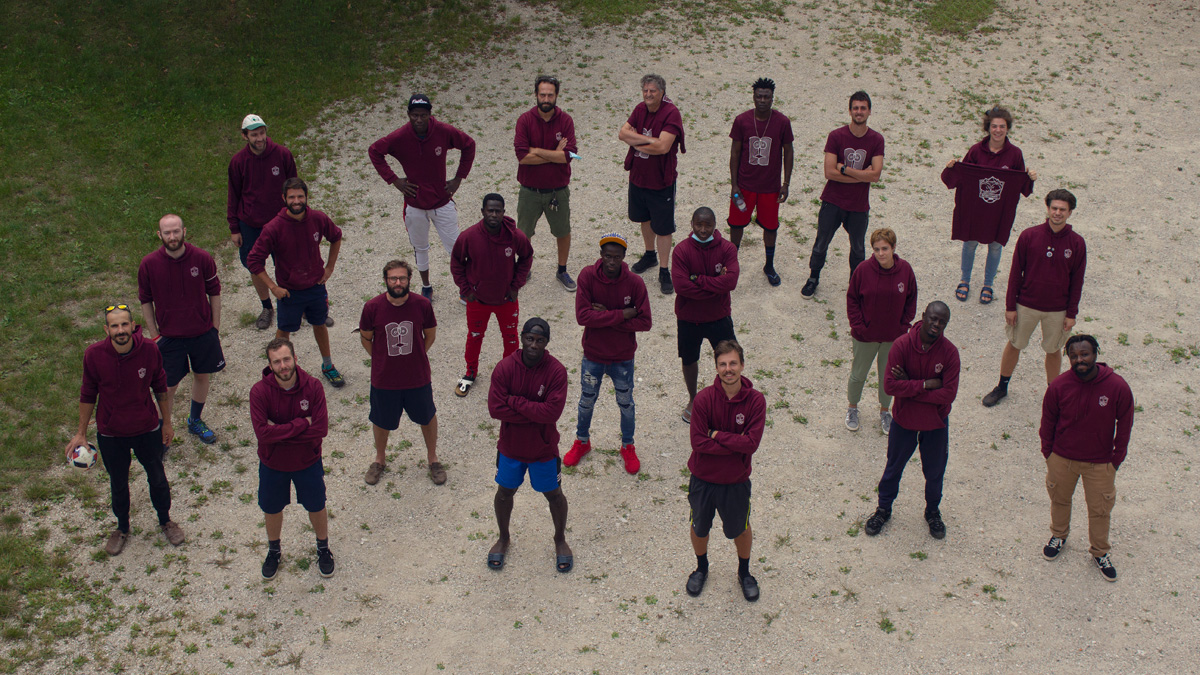 The guys cooked together, hiked in the mountains and trained with the new coach to prepare themselves for the start of the new season.
This is all part of the "Third Half" approach used by Italian organisations UISP Trentino and ATAS in Trento to include refugees and asylum seekers in the community through the Intrecciante football team (which in Italian means to "link together").
Find out more about their Integration of Refugees Through Sport initiative in our podcast below.