Highlighting our partners' great work #WithRefugees on World Refugee Day
Posted June 20, 2017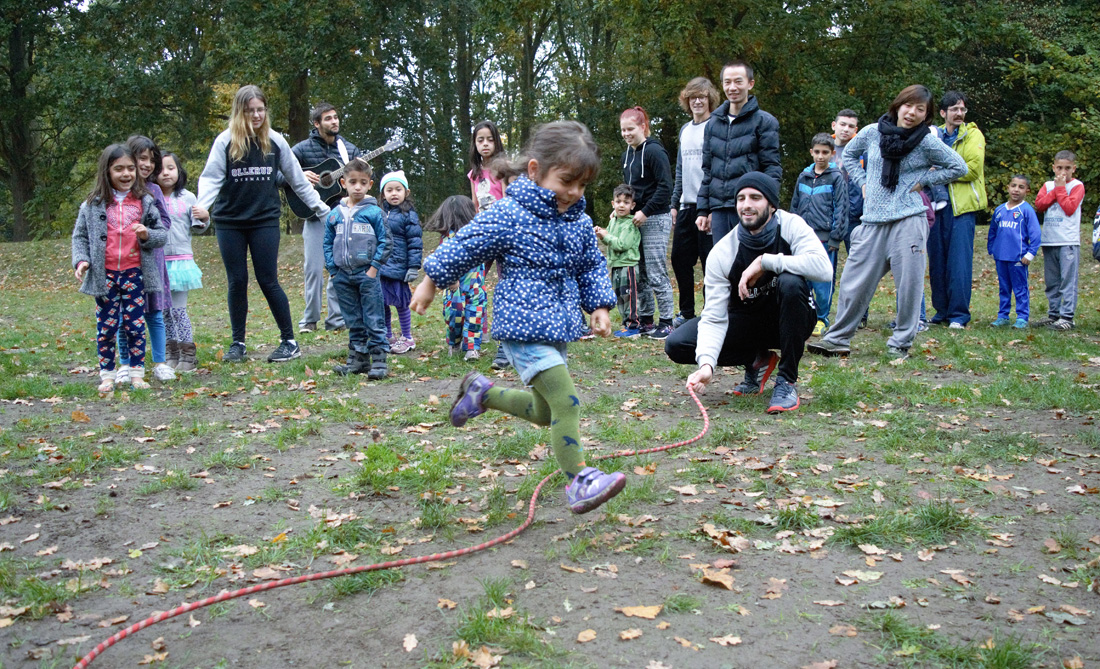 Last year, with funding from the Nordplus and Erasmus+ programme, ISCA and our partners started working on two projects addressing a sensitive topic and vulnerable target group that has been the subject of great debate in Europe this decade. Today, on World Refugee Day, we highlight some of the stories from our partners who aim to facilitate the inclusion and integration of refugees through sport at a community level.
Over the next 2 years, ISCA and our partners Akershus Idrettskrets in Norway, UMFÍ in Iceland, the Academy of Physical Education in Ollerup, Denmar, SISU Västergötland in Sweden, StreetGames and the University of Kent in the UK, the German Gymnastics Federation in Germany, and UISP in Italy will research good local practices in the partner countries, combining them with practical workshops for local clubs and municipalities.
Resources that will soon be released by the project include an educational video, an online learning resource, a toolkit and a networking platform, in addition to an expanded best practice manual.
Get inspired by some of the highlights of our partners' work #WithRefugees so far. We put the spotlight on some heart-felt stories from the Ollerup students, who were touched by their experience of working with refugees in Denmark last year.
Sometimes all it takes to rehumanise us is a little dance!
"Ikke uden risiko" (Not without risk!)
Integration of Refugees Through Sport project moves from theory to practice