Continued EU support to grow our IRTS network of sport and non-sport organisations
Posted January 8, 2020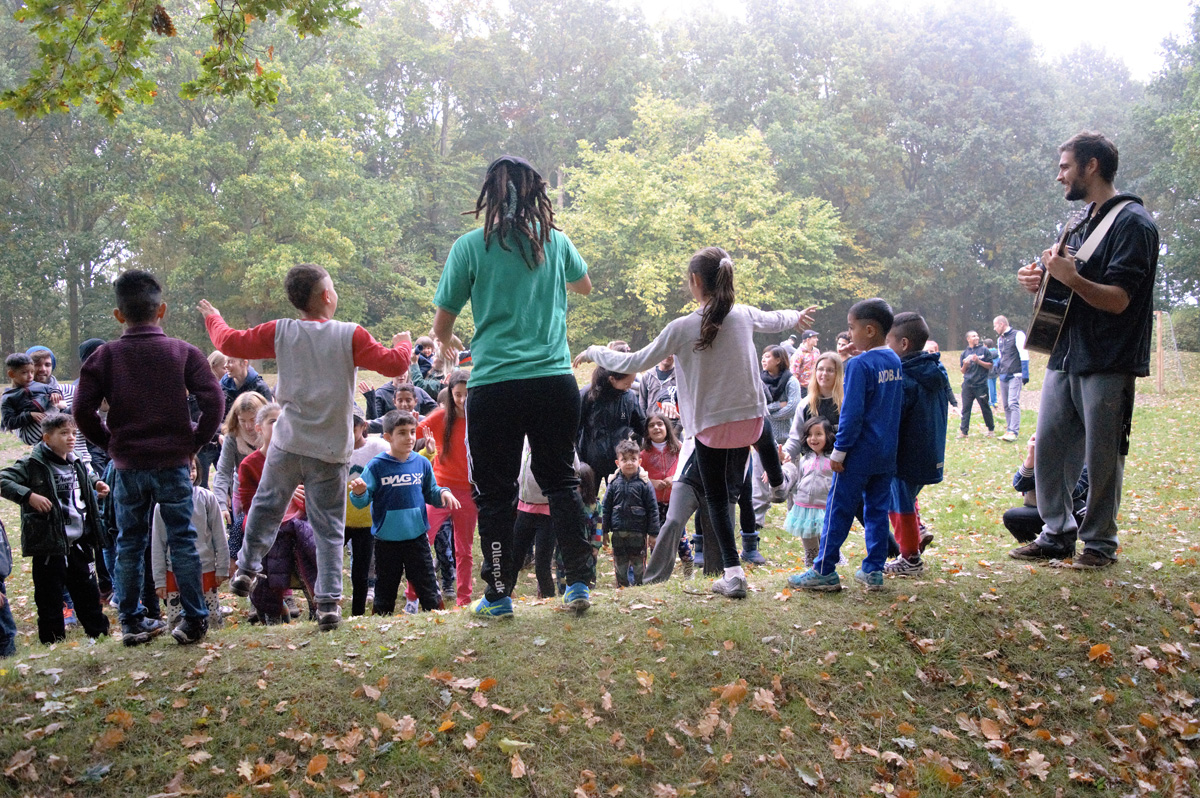 Photo by Maria Lourdes Gonzalez
ISCA is set to build a brand new network of organisations that have carried out EU-supported Integration of Refugees Through Sport (IRTS) projects from 2017-2019, thanks to a three-year project co-funded by Erasmus+ Sport with a €600,000 grant.
The IRTS Networking Platform project will start in 2020 and feature an on- and offline gamified IRTS Mentoring Programme, short online courses and webinars, an IRTS Awards scheme and a major conference in 2021.
It will also continue our work with partners across Europe in three projects that, to date, have developed irts.isca.org (a hub of free resources and networking opportunities for professionals and volunteers working on activities with refugees and social inclusion), and an online learning course at learn.isca.org.
The IRTS Networking Platform is co-financed by the European Commission under its 'EAC Sport as a Tool for Integration' funding stream.